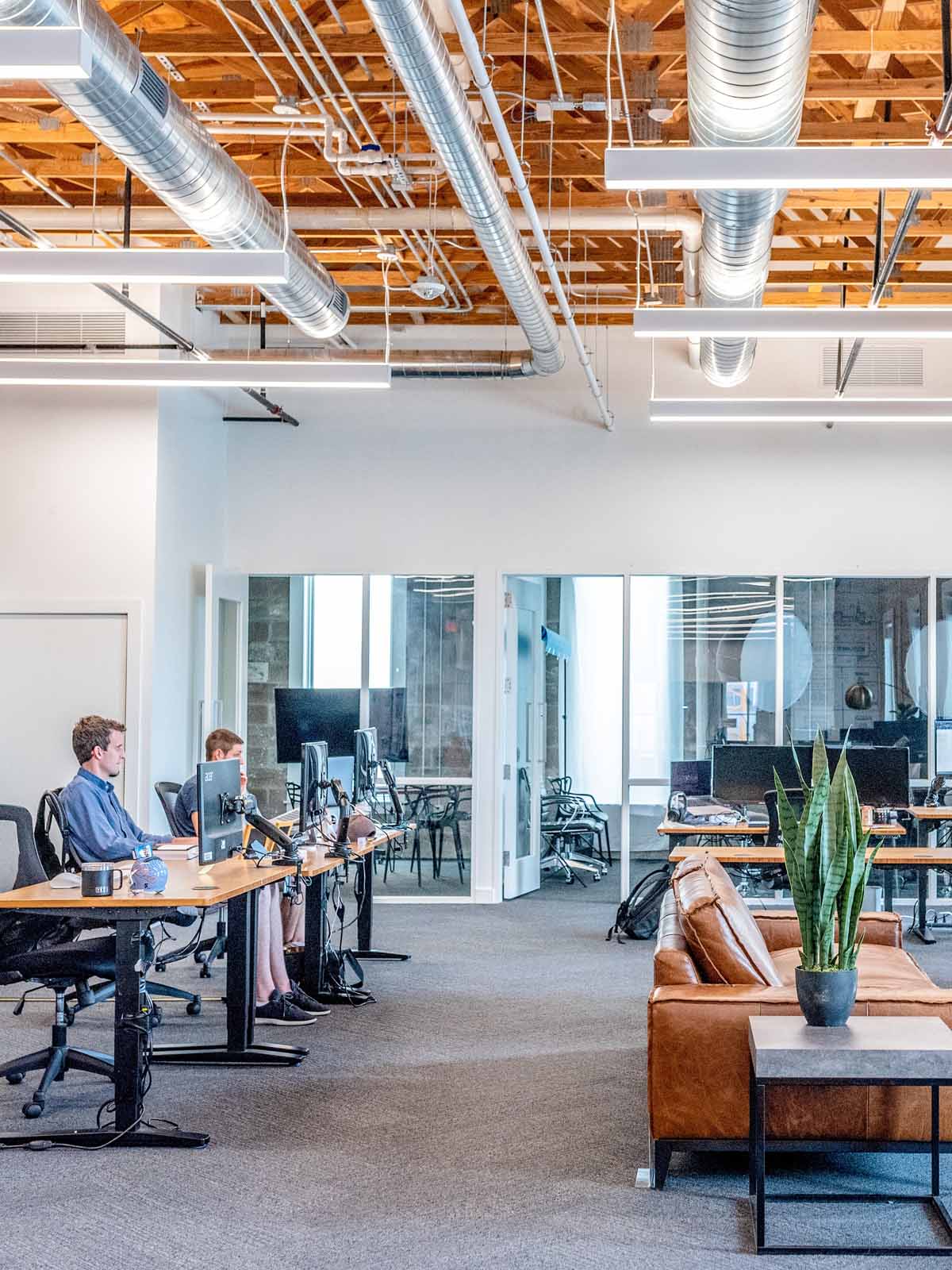 Moving can be one of the most stressful times in a business taking up valuable in-house resources, have a dramatic effect on business continuity and negatively affect your cash-flow.
We offer a wealth of support services to make the transition as smooth and seamless as possible by planning and completing works, organising utility liability changes, re-provisioning IT and telephony and completing a transition plan with you to ensure every aspect is prioritised and no detail is overlooked.
Whether upgrading though growth or reducing the size of your space with a brand new business model, we ensure that your new space exceeds expectations for you and your teams.
We work with you to agree any exit obligations with your existing landlord, and after the move is completed, ensure your exit is completed quickly and efficiently.